The secret of our success
A distinctive, well-preserved and comfortable space, high-quality products, authentic cuisine, food and drinks are done flawlessly.
A Brief Snapshot
Built in 1920, the historic 'Old Cheese Factory' is the location of Picton's prime dining and entertainment venus, Vaby's Restaurant.   
Whether you are looking for a quiet dinner for two, a family group celebration, a corporate event, or a wedding reception our experienced staff and we would be more than happy to look after all your catering needs.
Rajiv Sapkota
With 16 years of experience in the Australian Hospitality and Food business, Chef Rajiv Sapkota has mastered the art of winning hearts with soul-pleasing cuisines, especially Mediterranean, Greek, Italian, Spanish and French.
Always interested and invested in enhancing his knowledge of different cuisines and flavours, Rajiv loves studying cookbooks and online articles and experimenting.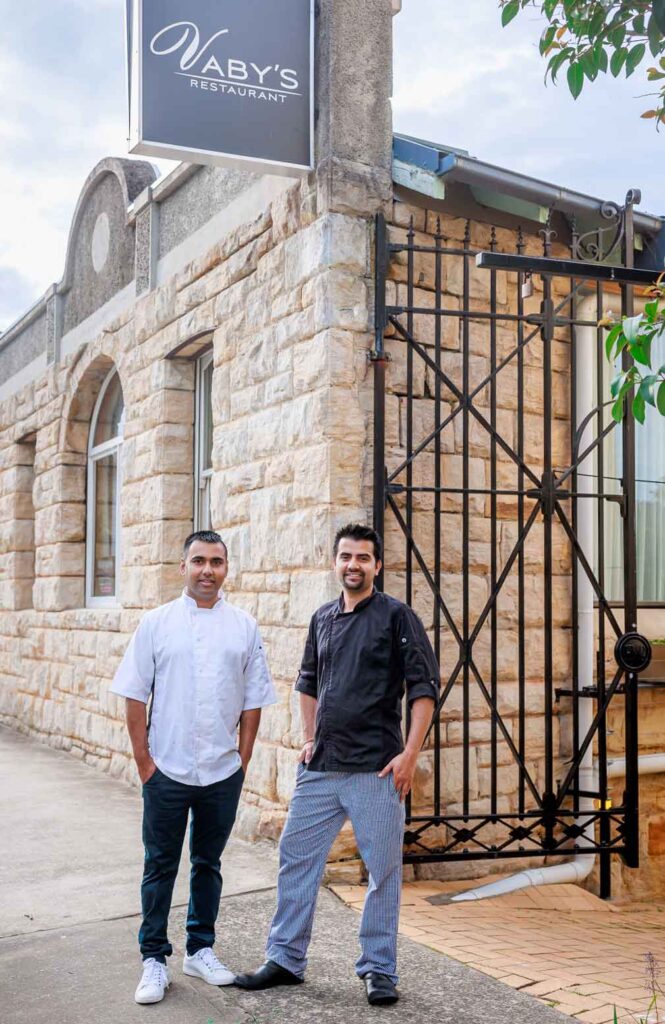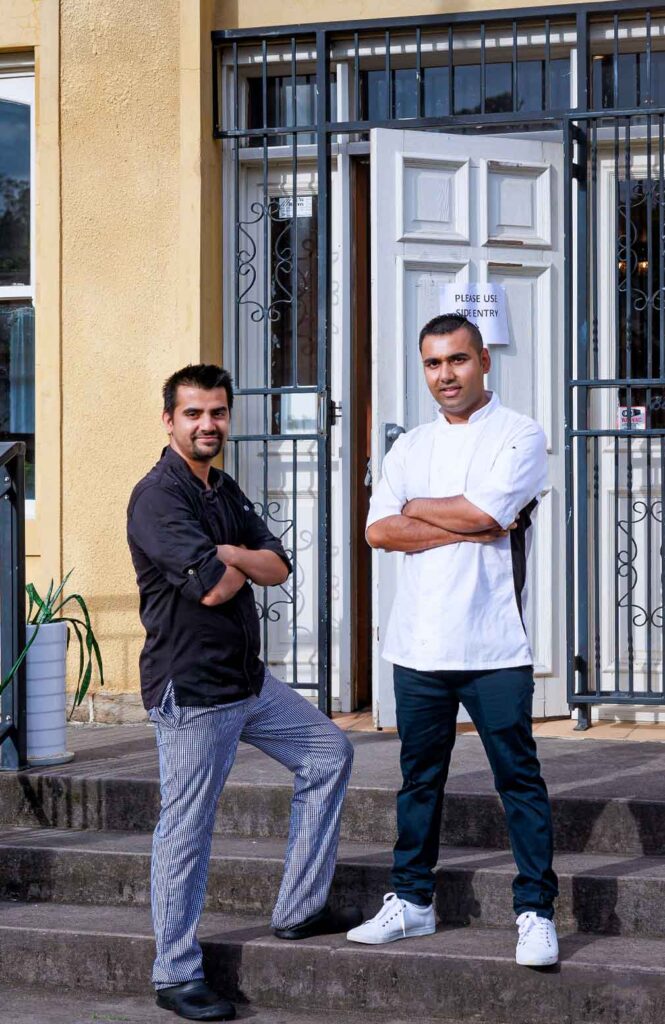 Cheif/function coordinator
Rabindra Bhandari
With 16 years of varied work experience as a chef de partie, bistro caterer/head chef, and senior sous chef in reputed restaurants, Chef Rabindra Bhandari never fails to make the perfect blend of flavors and keep our customers' tastebuds happy.
He can make everything tasty, whether diet food, cultural cuisine or any unique dishes of his own.
VISIT OUR RESTAURANT
We see our customers as invited guests to a party, and we are the hosts. VABY'S Restaurant, 2 Station St, Picton NSW-2571, Australia
M: picton@vabys.com
T: (02) 4677 1018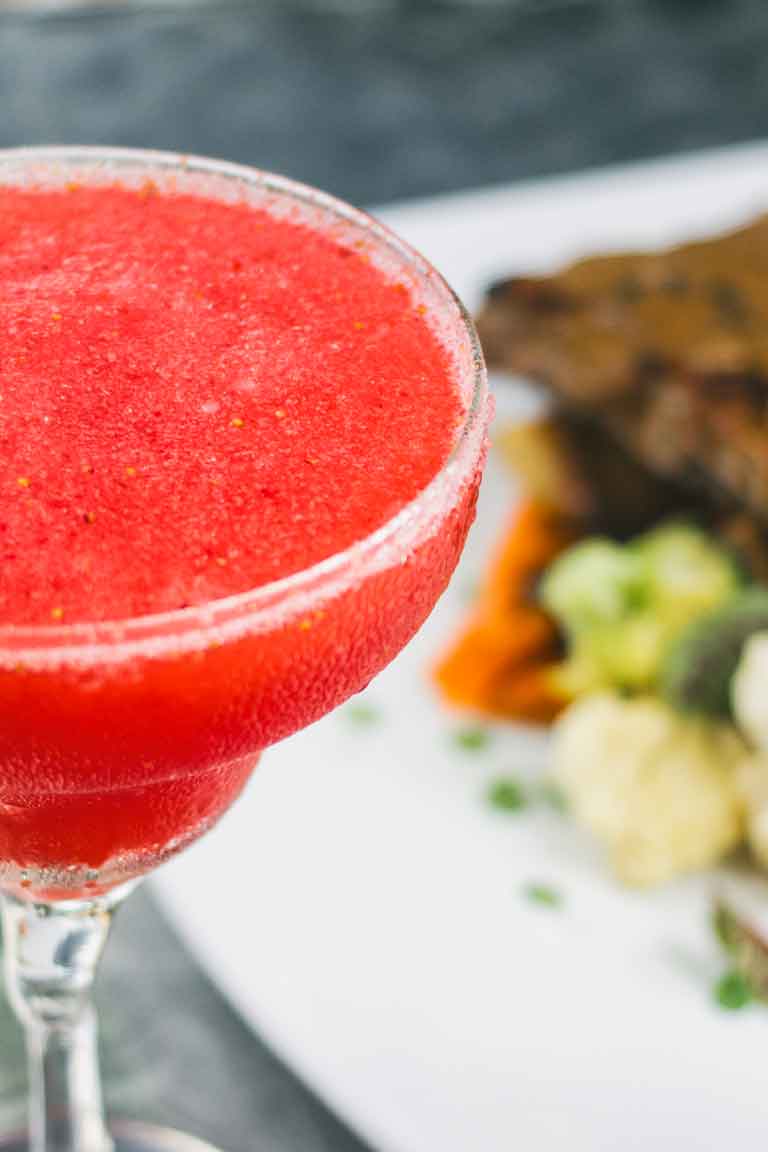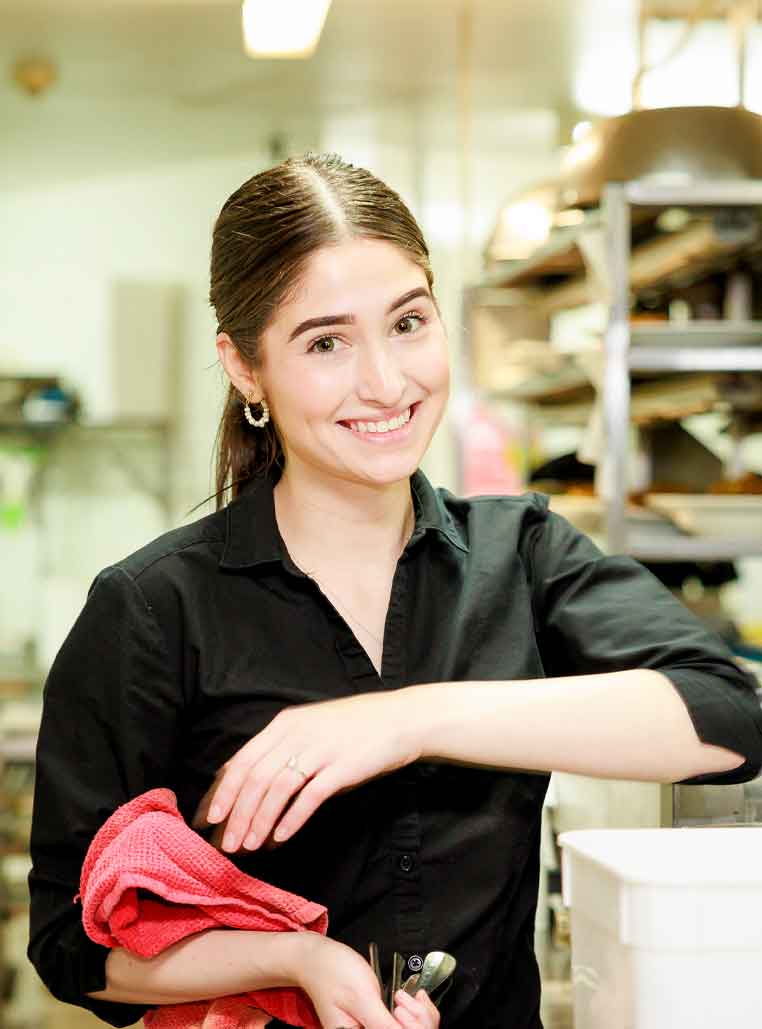 What People Are Saying
See what our customers are saying and why they love Vaby's restaurant in their own words, and what makes us one of the best restaurant Picton has to offer.
The food was a fresh and delicious and affordable menu. The service was attentive and professional. We went for lunch and this was a great choice. The foods we selected met our expectations. Perfect location and great place to eat something different . I highly recommend this restaurant . Also, if you have planning to do a function it will be your best choice.
This place is gorgeous! You go down a side walkway then find this stunning old brick heritage building with stone walls and a dining room on the ground floor. Menu is well priced given the location and there's heaps of street parking. Service was super quick and despite a misunderstood order, the lady was lovely and ran back and had a replacement meal in less than 10 minutes woth a smile, free of charge. Will be back!
We held my Dads 80th birthday function there yesterday. We had a 2 course set menu - the food was amazing, you must try the Salt & Pepper Calamari, and, the Chicken Parcel is a more than generous meal of 2 parcels with a creamy garlic sauce. The function room was nicely decorated, the staff were professional and friendly and we will definitely be back.